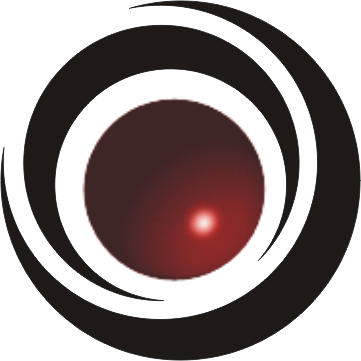 | 122 Industrial Drive | Phone (215) 396-9484 |
| --- | --- |
| Ivyland, Pa. 18974 | Fax (215) 396-9497 |

Babbittech has grown during the past 25 years recognizing and adapting to a fast changing power and energy industry. We recognize this and focus on continually improving our methods and procedures to provide consistent quality and excellent customer service. We strive to accomodate an ever changing industry.
We express with confidence that all Babbittech products are completed to the highest quality expectations as standard procedure. We utilize the most current technologies and software to assure these standards remain constant. Our experienced technicians assure all procedures are completed on time and to customer specifications each and every time.

(PRESIDENT & CEO) Babbittech Inc
© 2010 Babbittech Inc. All rights reserved