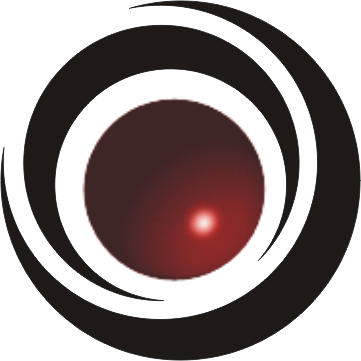 | 122 Industrial Drive | Phone (215) 396-9484 |
| --- | --- |
| Ivyland, Pa. 18974 | Fax (215) 396-9497 |


© 2010 Babbittech Inc. All rights reserved
We engineered solutions to make a babbitt bearing replacement for a bearing sleeve design with relief's & slinger areas. We used a flange fit set up to replace the worn bearing surface.


Paper mill bearing reversed engineered and made new per sample bearing. Detailed discussions with customer to change to babbitt bearing insert design. This saved cost in down time by removing the insert not disassembling the unit.
We repaired this high speed gearbox bearing with a multi taper land configuration.
Photo of our new engineered solution for the pedestal bearing.
Pedistal bearing with a 9 inch bore repaired for a paper mill.
Trunion bearing with 23 inch bore repaired for a paper mill.
We provide emergency repair/new bearing services for the elevator repair industry.
We engineered a new design to replace the bronze sleeves in this grease bearing application.