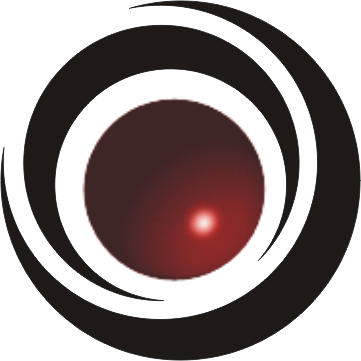 | 122 Industrial Drive | Phone (215) 396-9484 |
| --- | --- |
| Ivyland, Pa. 18974 | Fax (215) 396-9497 |


We received a call from a well known large motor repair shop with a deadline of July 4th to assist them in some of the mechanical repairs of a catastrophic failure of a condensate pump 900 HP/4000 volt vertical motor.
The repair was on a 50 year old motor. The end user, a power plant, did not have a spare or replacement parts. As this was a forced outage, a quick turnaround time was essential as every hour the plant was down cost thousands of dollars.
Once we received the call to repair the damage to the lower end of the motor and gathered all the necessary information needed to help make this deadline we stepped into high gear. After meeting and discussing the repairs and plan of action to manufacture a new lower guide bearing, thrust hub, and the oil stand pipe guard. We set up our around the clock schedule to meet a 4 day delivery requirement for our customer. As the days went on our customer was in touch with us frequently to gauge our progress and give us vital information needed to complete the job. With such a tight time schedule we needed to ensure that not an error would be made that would affect our committed delivery date for our customer so that they could assemble the motor and test to meet their deadline.


Thanks to the great communications and efforts with our material vendors and hard work from our around clock employees we were successful in completing this job a day early therefore giving ample time to ensure on time delivery. Our customer informed us that the motor went back online, smooth, and powerful a day earlier than requested. The bottom line to any job is that it takes more than just one company to pull off tough jobs. It takes commitment, focus and communication.