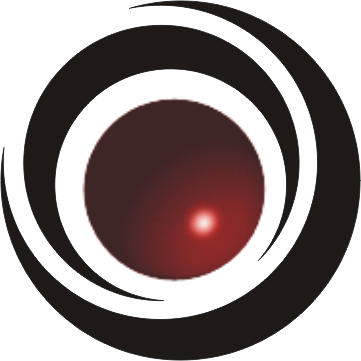 | 122 Industrial Drive | Phone (215) 396-9484 |
| --- | --- |
| Ivyland, Pa. 18974 | Fax (215) 396-9497 |


An engineer from the rotating equipment reliability group of a major refinery contacted us to discuss a solution for a situation regarding a critical piece of equipment. His options were to either wait for new bearings (which had a long lead time) or take an existing set of bearings and adjust some sizes to accommodate the satisfactory running of the equipment. After his visit to our facility, a detailed work scope and inspections we came up with a solution. We achieved close tolerances that he needed for optimum performance for his high speed application.