© 2010 Babbittech Inc. All rights reserved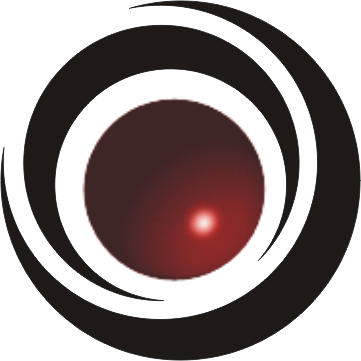 | 122 Industrial Drive | Phone (215) 396-9484 |
| --- | --- |
| Ivyland, Pa. 18974 | Fax (215) 396-9497 |

Complete fabrication of inboard and outboard seals to a motor endbell.
Machined housing to retro fit a new flange fit labyrinth seal.
Complete fabrication of iinboard and outboard seals areas to a motor endbell.
OD rebuild of a large spherical seat bearing in housing.
Clearence check of bearing's spherical OD to housing's ID.
Final inspection plastic gauge check shows correct clearences between bearing and housing.

Machined housing for labyrinth seal, flange type design.
Complete housing retro fit with new labyrinth seals and babbitt bearing.