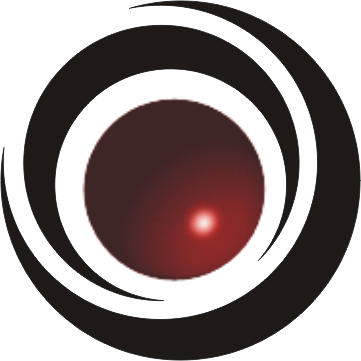 | 122 Industrial Drive | Phone (215) 396-9484 |
| --- | --- |
| Ivyland, Pa. 18974 | Fax (215) 396-9497 |
A violent thunderstorm traveled through the Delaware City and South Jersey areas reeking havoc amongst small towns and factories. One affected industry was the power utility station in that area. This station took a direct hit and caused an electrical outage to the plant shutting down the power to all of its rotating equipment and main generator/turbine. In this case the main oil lube pump lost power which denied oil to the generator and turbine. When this happened the loss of oil caused all seven babbitt bearings from turbine to generator to fail. We have routinely repaired many of these bearings at this plant. Due to the fact we have worked with this company and provided excellent service we were called to help them. With our knowledge and working with the OEM engineer representative, we were able to provide all inspections, procedures, and meet all OEM requirements to complete the job.