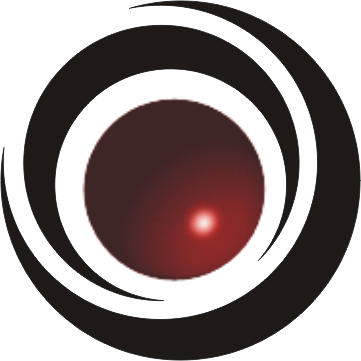 | 122 Industrial Drive | Phone (215) 396-9484 |
| --- | --- |
| Ivyland, Pa. 18974 | Fax (215) 396-9497 |


Babbitted 5 pad radial assembly.
Pads to be rebabbitted are inspected by a blue check method using a mandrel machined to the journal diameter plus specific clearance.
Westinghouse hydrogen seals manufactured new.
These OEM split hydrogen seals needed to conform to a slightly smaller shaft size. Our solution under an emergency time frame was to apply babbitt then machine to the smaller diameter holding concentricity specifications.
12" bore babbitted generator bearing Meggar tested with 1000 volts at spherical seat ring to verify no current passing through to babbitt shell.
Setting the specific depth of a babbitt tipped RTD on a OEM T-1 bearing.
Taper land thrust plate pre- inspection for babbitt soundness, wear on tapered lands, and flatness to required specifications.
Taper land shim plates inspected for flatness.
OEM inactive thrust plate recorded existing taper lands, confirming little evidence of wear.
Babbittech's normal pre-inspection on every job will include pictures showing the condition of the babbitted bearing or the bearing to be rebabbitted. We can prepare a complete failure analysis report.
Turbine babbitted bearing or bearing to be rebabbitted pre-inspections recorded pad placement and pad surface contact run outs. Dowel pins checked for complete contact and fit. Blue check to split-lines surfaces are performed and recorded.
Dimensional accuracy, UT reports, Babbitt material certification and Final pad indication reports are taken before delivery.
Steam turbine 16" bore babbitted bearing setting up to skim cut existing babbitt from shell.
© 2010 Babbittech Inc. All rights reserved