© 2010 Babbittech Inc. All rights reserved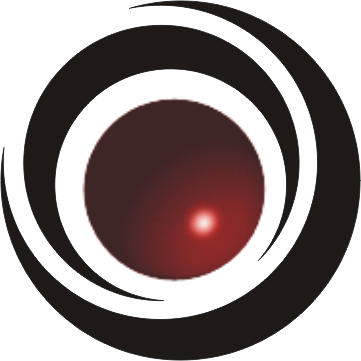 | 122 Industrial Drive | Phone (215) 396-9484 |
| --- | --- |
| Ivyland, Pa. 18974 | Fax (215) 396-9497 |


Manufactured new 12" bore babbitted upper guide bearing for a large vertical motor used in a power utility.
Manufactured new 7.5" babbitted motor bearing for our customer as a spare.
Manufactured new babbitted sleeve bearing for 3600 RPM motor.
An OEM customer had problems getting castings made quickly for a set of pump bearings. Babbittech responded with a new set roughed from round stock in less than a week.
In the process of manufacturing new bearing shells, there may be design changes to assist in the alignment and assembly. Bolts and location of dowel pins will provide better results.
Manufactured 10" bore babbitted spherical seat motor bearing.
Babbittech is a manufacturer of babbitted bearings for OEM customers.
Manufactured new babbitted lower guide bearing for a vertical motor.
Manufactured new babbitted motor bearing.
New OEM pump bearing to customers specifications.
New OEM pump bearings.