Babbittech's Emergency Service Procedure
Arrange for a courier or shipping service immediately.

Have an emergency repair crew of qualified technicians on standby.

Receive and document your bearing(s). A rapid but extensive pre-inspection of all bearings is performed upon unloading.

We will contact you with detailed documentation of our findings via voice, fax or email to make certain proper repair procedures are performed.

We work with your engineers to avoid any unexpected issues during the repair process eliminating any delays.

Communication is on going throughout the repair.

We repair the bearing correctly in the provided emergency time frame.

Ultrasonically test the bearing.

Provide final inspection reports.

Arrange return shipping to you in the time frame needed - generally 24 - 72 hours

Follow up with you to assure all repair work is satisfactory.

| 122 Industrial Drive | |
| --- | --- |
| Ivyland, Pa. 18974 | |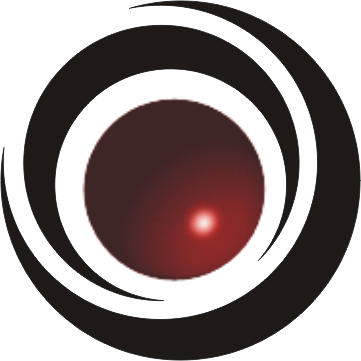 © 2010 Babbittech Inc. All rights reserved