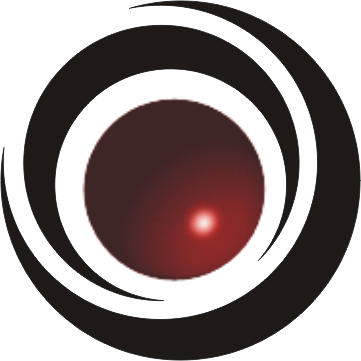 | 122 Industrial Drive | Phone (215) 396-9484 |
| --- | --- |
| Ivyland, Pa. 18974 | Fax (215) 396-9497 |


A new OEM pump bearing manufactured to customer specifications.
Babbittech is a manufacturer of new bearings for OEM customers
A refinery's water treatment facility was looking for an alternative repair solution for their slow turning application which operates under water. In the past we have rebabbitted these bearings, however today's new composite materials combining thermosetting resins with impregnated fabrics offer a non water absorption quality that makes them excellent for these applications. Babbittech will offer these lower cost solutions when they are applicable
New OEM pump bearing
A radial 5 pad bearing ready for clearance inspections to mandrel.
A thrust bearings housing is inspected for wear at leveling links. Wear points are recorded and corrected by approved repair methods.


© 2010 Babbittech Inc. All rights reserved