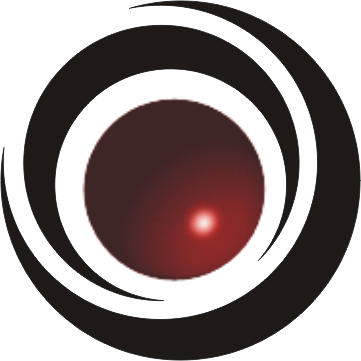 | 122 Industrial Drive | Phone (215) 396-9484 |
| --- | --- |
| Ivyland, Pa. 18974 | Fax (215) 396-9497 |


Fig. 1

Fig. 1 above shows catostrophic failure of a bearing. fig. 2 shows the bearing after being repaired.
After readings were taken from damaged areas on a 52 inch babbitted ball mill bearing, we hand scrapped specific areas for many hours to achieve a complete bearing surface contact. Developing the skills of scrapping a babbitt surface is to know where and how much to scrape, making it an art as much as a craft.



15 inch turbine bearing being prepared for inspection.
10 inch bore water jacketed bearing with bronze thrust plates severely damaged. We manufactured a complete new set.
Pressure testing a water jacketed bearing for leaks.


© 2010 Babbittech Inc. All rights reserved