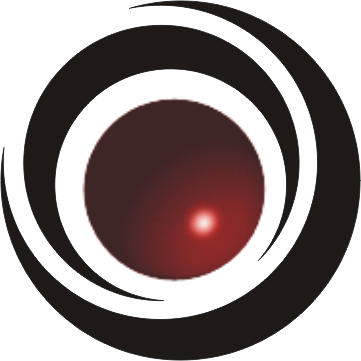 | 122 Industrial Drive | Phone (215) 396-9484 |
| --- | --- |
| Ivyland, Pa. 18974 | Fax (215) 396-9497 |


Inspections showed excessive clearances on older type material used as an insulator in the housing of a babbitted bearing. Our repair solution, was to replace the existing material with a new advanced material (thermosetting resins with impregnated fabrics). This material provides higher tensile strength, higher shock resistance & high electrical insulating properties.
Babbitted motor bearing with insulated OD can be repaired or manufactured new.
Polymer composite material was machined spherically and bolted into housing. Final inspection shows the bearing shell assembled into the spherical housing ID for contact check.
Complete rebuild of housing seals and rebuild of spherical seat using an advanced polymer.
Motor endbell seal area is rebuilt by a bolted insert to restore critical clearances on a 3600 RPM motor.
Incoming inspections are taken on all pads and the housing. The recorded height information is used to make adjustments during final assembly.
Babbitted motor bearing Meggar tested at 500 volts.
© 2010 Babbittech Inc. All rights reserved